Specialty Consultations > Behavior


Keeping with our mission to share trusted information leading to excellent care for pets,
the VetVine Specialty Consulting Service (VSCS) is here to serve as an extension of the
pet's team of caregivers.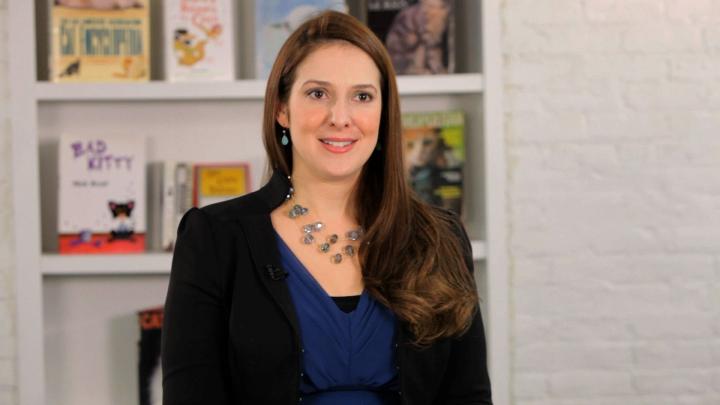 Although there is no substitute for a "hands on" evaluation, our Service
provides guidance, opinions, and recommendations for the primary care
veterinarian to consider and implement in the care of their patient.

How Does it Work?
The pet's veterinarian MUST consent to the consultation request
(pet owners should confirm that their veterinarian will consent to
these Terms of Service

before

submitting their request)


Our Consultant will perform a comprehensive medical record review
(including any photos and videos)


The veterinarian, pet owner, and trainer can participate in the scheduled
telemedicine consultation by logging in on a computer, smartphone app,
or calling in by telephone.
Learn More (the veterinarian and trainer do NOT have to login or call in
to the scheduled consultation)


A written report will be sent to the primary care veterinarian with guidance
and recommendations by our Board Certified Specialist


The pet owner will follow up with their veterinarian for specific
recommendations regarding their pet's care


The initial consultation fee of $259 is payable with submission of the form
and includes a 1-hour consultation and one 15-minute follow up consultation.

The established client / ongoing follow up consultation fee is $139.